Tattoo > Grips & Tubes > Tubes
Tattoo tubes for your professional tattoo work
Some of the important professional tattoo supplies you purchase includes the tubes for your grips. Tattoo tubes being an essential component of tattoo work. Tools and equipment in your tattoo kit play a critical role that could affect your tattoo art. Considering this we at Ashta Europe have been striving to provide our clients a variety of quality materials that will fulfil their needs and preferences. We offer two types of stainless-steel tubes that are used with usual grips and mega grips and can easily be cleansed and sterilized for repeated use.
We have you covered when it comes to availing tattoo supplies needed for your profession tattoo studio. So, if you are looking for stainless steel tubes, check out this category.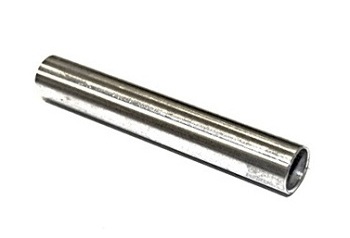 Art.nr: TT01
Stainless Steel Backsteam
Used with grips.
Material: 304 Stainless Steel
Length: 50mm
Diameter: 8mm
Price:
2.00 €
(Excl. VAT)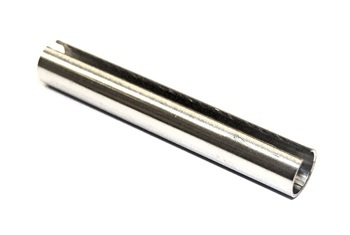 Art.nr: TT02
Stainless Steel Backsteam
Used with Mega grips.
Material: 304 Stainless Steel
Length: 50mm
Diameter: 8mm
Price:
2.50 €
(Excl. VAT)
BACK TO TOP